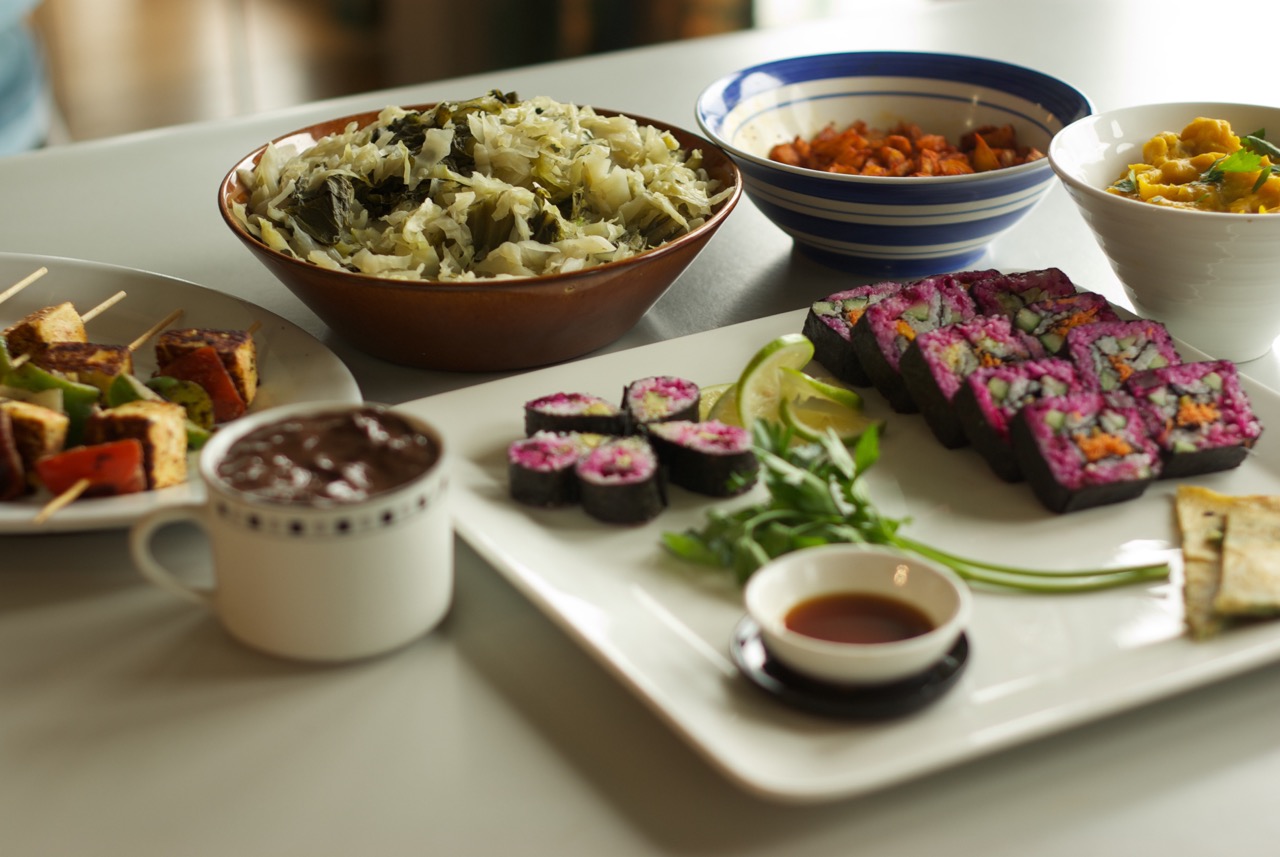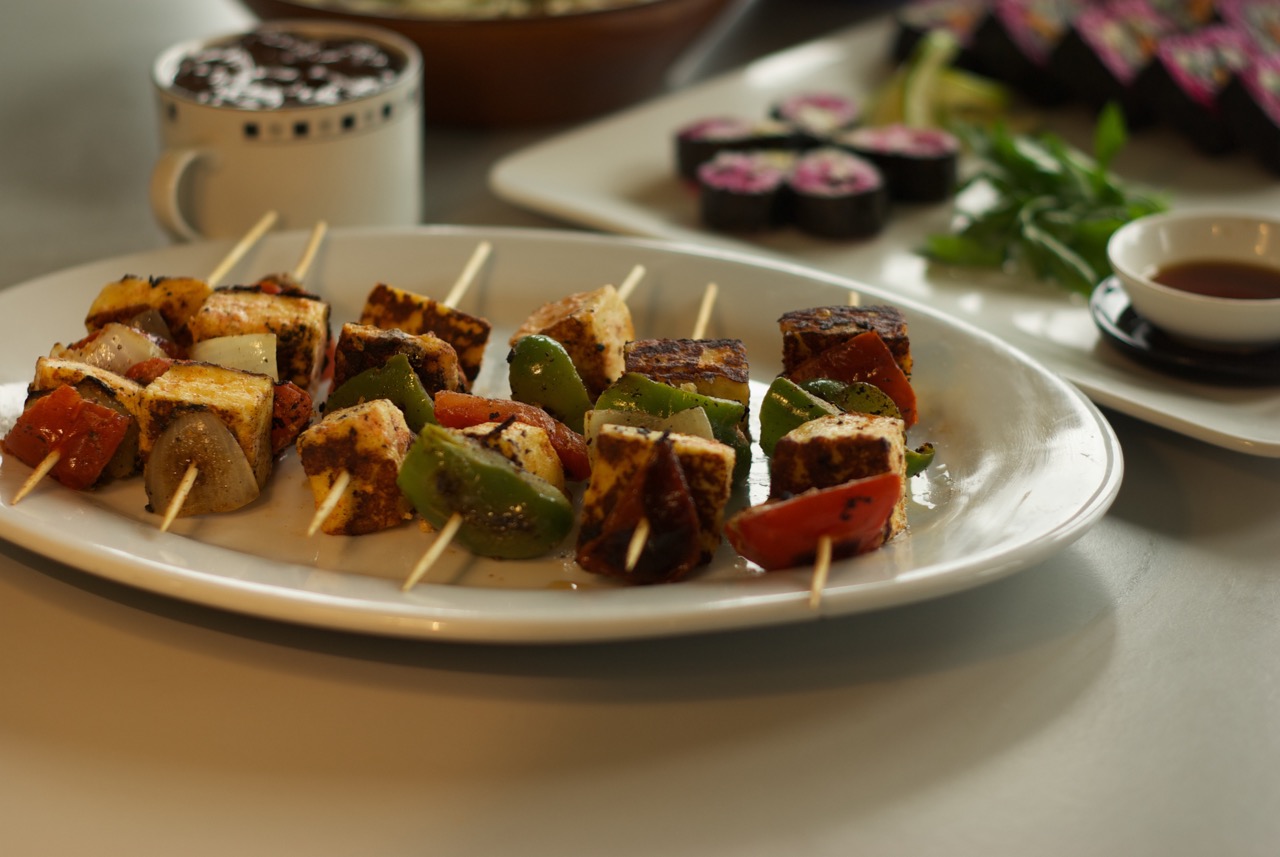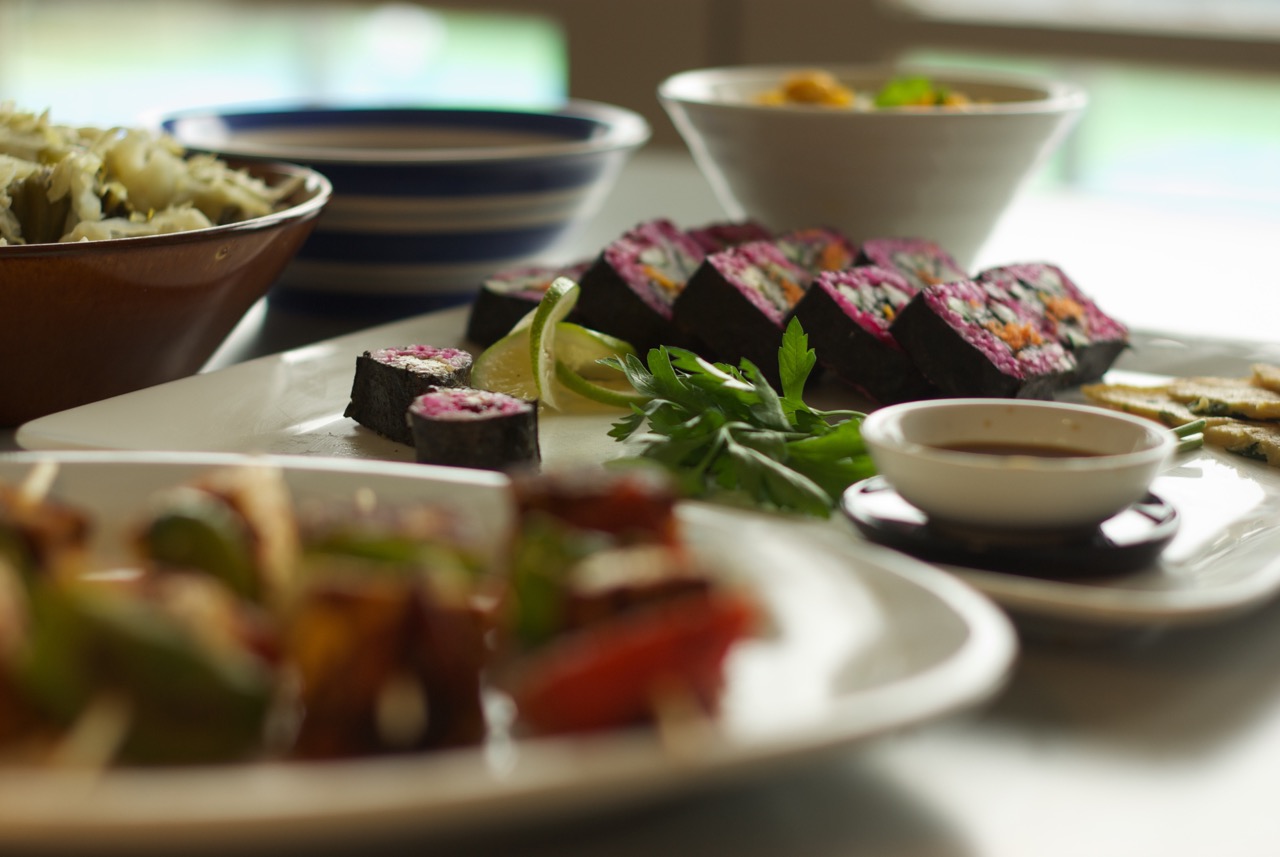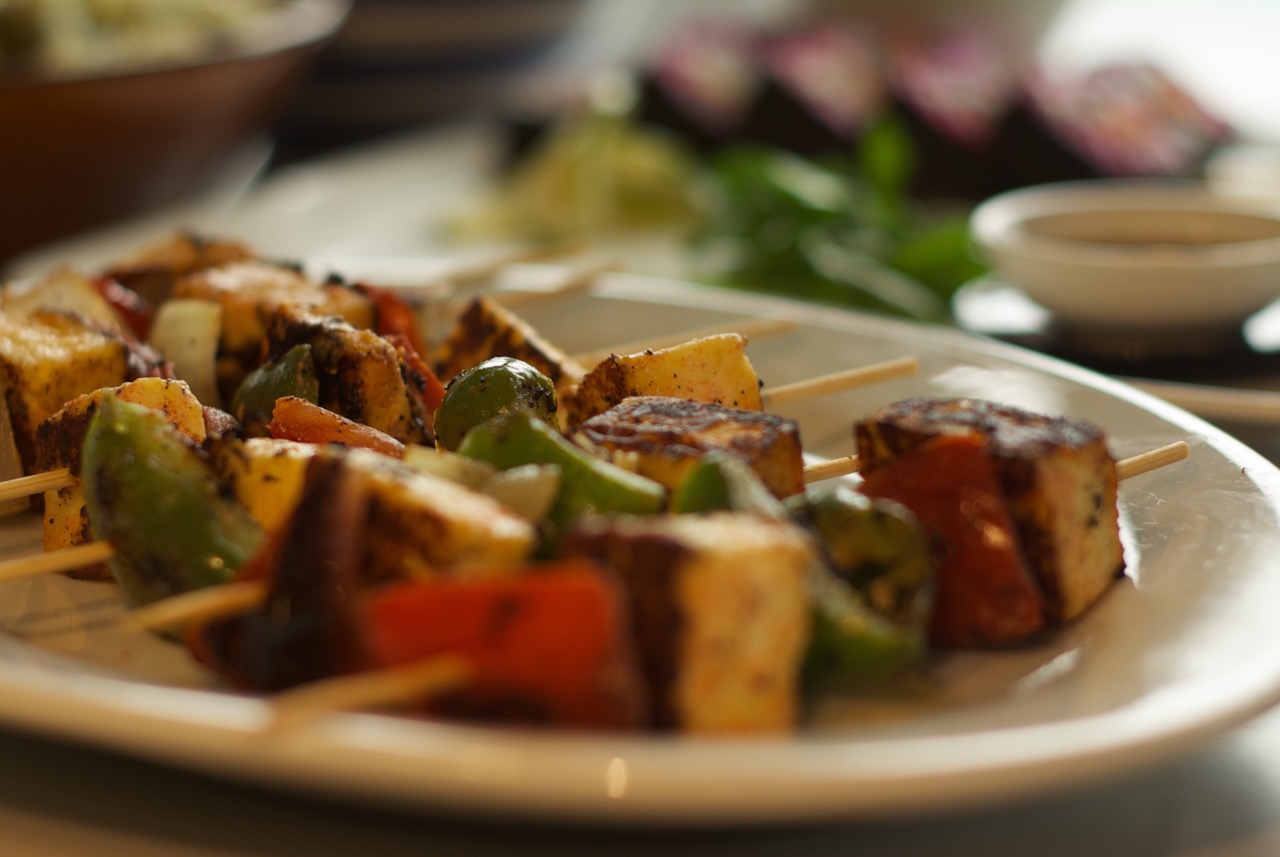 Unity Catering
Bringing the nutritious cooking efforts from Unity Kitchen to a wider audience, Unity Catering uses fresh produce from our own garden, along with leftover food and ingredients rescued from various local businesses.
Unity Catering has a world food focus, celebrating the talented chefs in our community, with all profits further supporting the work of Unity Kitchen, to feed local children.
Project Coordinator
Julia Milne
Julia is the founder and coordinator of the Common Unity Project Aotearoa.
To discuss catering options from Unity Kitchen, get in touch with Julia at julia@cupa.org.nz / 027 372 3385.